I have to show you this! This gal is from Florida and crochets these little dogs! They are about 3" tall, and she makes lots of different breeds. She even makes a Dachshund! What a talented gal! I hope you check her Etsy Store out - it's very cool!
http://www.etsy.com/listing/85709370/westie-amigurumi-dog-west-highland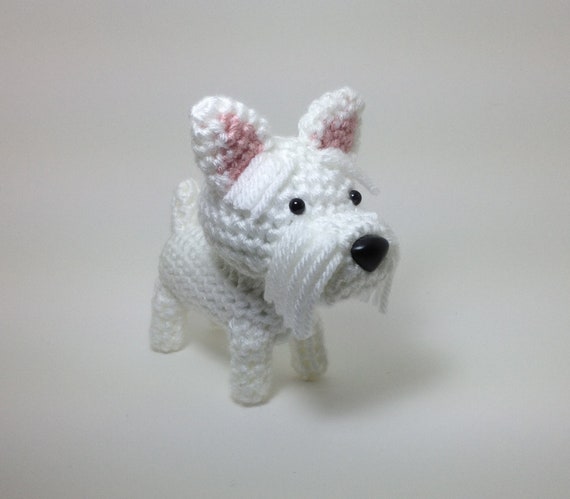 Her shop name is "Amigurumi".